Writing and Art from the Middle and Beyond
John Peterson has worked as a reporter, photographer, and marketing writer. He has defeated the governor of Iowa in a goat-milking contest at the state fair, and has had a reporter's notebook stolen by the KGB—not the one with work notes, but the one crammed with dashes of lyric poetry. He lives with his wife on a small cat ranch in Kansas City, from which he looks at the world at large and screams, "This is not happening!" His hobbies include the great outdoors, photography, and writer's cramp. After many years he's concluded he has nothing important to say, but is still fascinated by how many ways there are to say it.
Price Increase
Because of supply chain issues and the rise of paper costs and a recent increase in postage charges, we have been forced to raise the price of a single issue to $20.00 with postage for extra copies, etc. to $5.00.
Our reading period starts on July 1, 2022 for the 2023 edition of I-70 Review and runs through the end of December 2022.
We now offer PayPal for I-70 Review purchases and donations.
I -70 Review Announces Pushcart Nominations for 2022
"Bears"... by Catherine Anderson
"Butterflies and Moths" ... by AE Hines
"Old Beginnings and Ends"... by Christopher Howell
"In Cemetery Winter"... by Ted Kooser
"Sunday Morning, I Recall My Junior College Anthropology Class"... by Gary Soto
"Sleepwalking"... by Maria Surrichio
The Bill Hickok Humor Award for Poetry
Deadline: Feb 28, 2023
Entry Fee: $15.00
Cash Prize: $1,000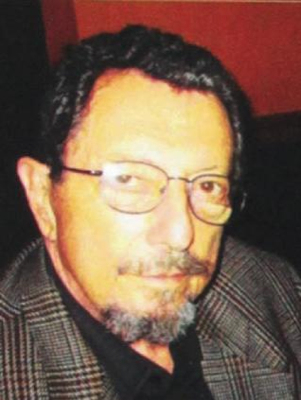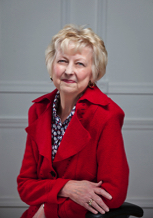 Jan Duncan-O'Neal
Editor Emeritus, I-70 Review
Nov 29, 1942
Oct 05, 2022